"To give, every man and woman, the highest quality and best performing fragrances. By scent, science and high-quality standards we deliver our fragrances with love! Produced, bottled and packaged in Sweden and shipped to you with the most reliable and speedy method all over our world." - Niche4All mission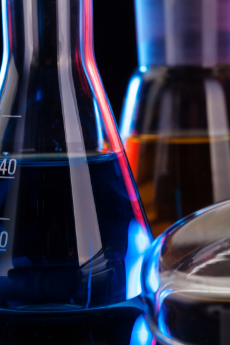 Niche4All.com
We are a Swedish perfume house with our own production, packaging, marketing and administration in-house. Our vision is to deliver the best quality perfumes for the best value. All our focus is on the actual perfume and getting you the best scent possible.
By making our packaging, bottles and everything around the perfume as functional and simple as possible we can deliver extreme quality for amazing value.
Our fragrances are made to be worn, traveled with, to put you in the best spotlight possible and boost your confidence.
We do not focus on male or female fragrances. As we our self use fragrances from all scent categories, we don´t believe in gender-marketed fragrances or scent profiles.
We only sell directly to you or small niche perfume stores. No big middle-men or agents that will amplify the price. From Us to you with focus on quality and service. We will be here for along time!
Niche4All, made to wear. #N4AMTW
With love from Sweden
Johan
CEO and co-founder
@Niche4All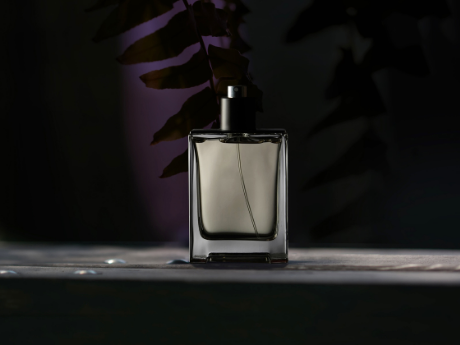 Our fragrances
We source the best possible ingredients we can find, make our own formulas and always test several formulas before we release a new scent. The sweet-spot is our goal, scent, projection, silage and longevity are all important factors when we formulate a fragrance.
All our finished fragrances comply with European IFRA regulations and they are registered on the Swedish pharmaceutical institute.
We want to be your preferred fragrance brand and supplier and are happy to serve.
Niche4All HBG AB 
Org number: 559274-7686 
VAT number: SE559274768601 
Tjörngatan 17 
26731 Rydebäck 
Sweden 
contact@niche4all.com 
*** Disclaimer, all our fragrances are our own original creations and formulas, if they resemble any, these are pure coincidences. We always have a goal with the end result with each perfume and take inspiration from different fragrance categories such as wood, oriental, floral, sweet, fresh, etc. All comparisons with other perfumes are completely beyond our control and the user's own opinion. ***